Escorting children everywhere you need
« back to familycenter's activities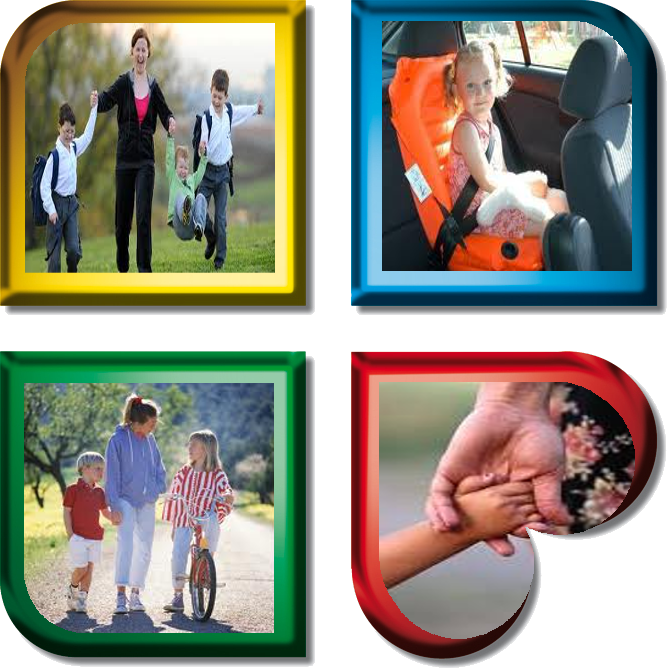 What about accompanying
UniCare Ceter offers you Guidance service for your children from/to children's garden, from/to school, study groups,... everywhere you need.
Why = reason to decide
UniCare Ceter offers you Guidance service under the supervision of our employees. In comparison with conventional au-pair agencies, our big advantage is that it is our own staff, who takes care of your children. Moreover, our employees have relevant professional qualifications, and regular trainings and coaching.
save your time

we guarantee professional and individual approach respecting the needs of your child
How
According your needs – you define place, time and other requirements. We are here for you 24 hours a day, 7 days a week, during days off, feast, weekends and holidays.
accompanying your child to courses and other leisure time activities

driving your child from/to children's garden to/from agreed place

babysitting during your business trip, holidays, shopping, ...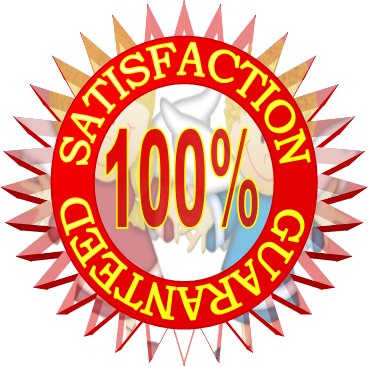 .... simply, our babysitter will be there for your child whenever you need.
Escorting services in our center beginning in March 2011 to provide.
Escorting services are no age restrictions.